The Spike Heritage Centre
Adults

Children (5-16) & Concessions

Under 5

£6.00

£5.00

Free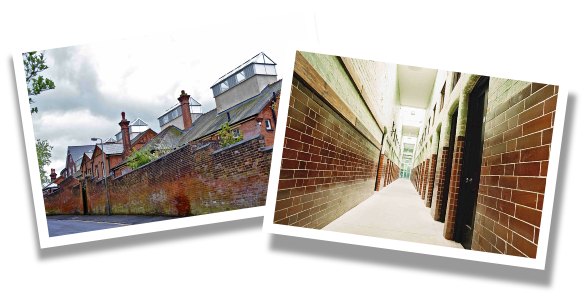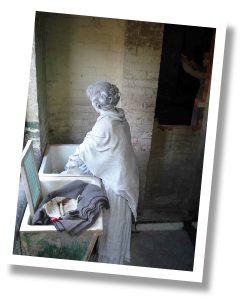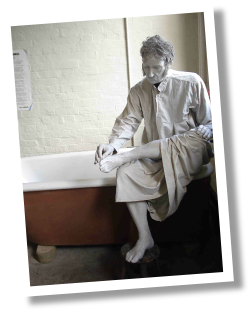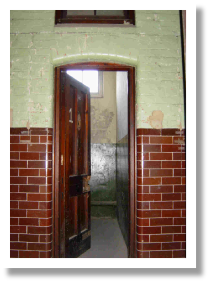 What to wear and bring
The Spike is an historic building and is dark and damp in places. In winter it can get quite chilly inside the building and therefore we recommend that visitors dress in appropriate warm clothing and practical shoes.
There are currently no regular catering services available at the Spike but we can offer tea and coffee and, in fine weather, you are welcome to picnic in the Tramp Master's Garden.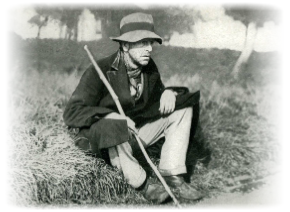 On the periphery of Guildford, the Guildford Union Workhouse stands as a testament to the current welfare system. Built in 1838 as a result of the Poor Law Amendment Act of 1834, it houses the forgotten classes of Edwardian England – the poor, the infirm, the ill and the destitute.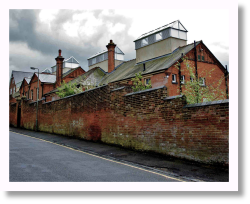 In 1905, building work began to construct a purpose built Casuals' Ward to separate the 'undesirable' vagrants and their disruptive influence from the structured routine of the main Workhouse and its inmates. With their filthy clothes, crude language and coarse behaviour, they live a lonely, miserable existence, but for a vagrant in 1906, it's a way of life.........

Discover
See a working cell and what a vagrant had to do to earn his keep
Explore the lives of the Spike inmates and 'types' that stayed here
Learn about the treatment of the homeless, past and present
Experience the sights, sounds and smells of a Casual's Ward
Larger group visits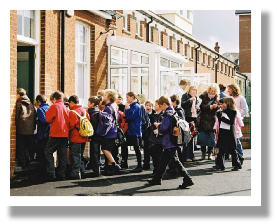 The guided tours of the Spike present a unique opportunity for learning at all ages. We welcome groups to come and discover the site and engage in history.
If you are a school then we offer so much more than History! The Spike makes a great core material for many other curriculum subjects, write about it, test your maths with traditional units of measure and currency and don't forget Social History. We have well tested lesson plans to cover many KS1 and KS2 subjects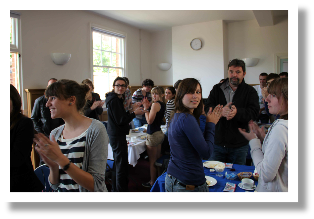 .
If you are an adult group then why not come on one of our extended tours and discuss what you have discovered over post tour refreshments. For larger parties (20 or more) we can complete the morning with a buffet luncheon.
For teachers
A Learning Resource Pack for KS1 and KS2 can be found here
A copy of the Spike quiz can be downloaded here
Opening times
Drop in on Tuesdays & Saturdays*, any time from 10:00 until 15:00
from mid January to mid December (please check we're open in the
Winter months).
Please notify us in advance if you or a member of your group has
special needs. Most of the Spike is accessible by wheel chair and we can reserve a parking space.
Contact information
Group bookings and educational visits can be made in advance for any day of the week. Our evening tours are highly recommended - details on request.
Contact us by phone: 01483 598420
Email: heritage@charlotteville.co.uk
Finding us
The Spike
Warren Road, Guildford
SURREY GU1 3JH
Click here for Map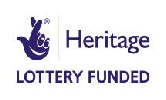 Individuals and small groups
For individuals and small groups (less than 10) we are open every Tuesday and Saturday between 10:00 and 16:00 (last tour starts at 15:00)*. No need to book, just turn up. If we can't accommodate you on a tour immediately then you will have the opportunity to look at the exhibition we have on in the Exhibition Room.
* In the winter months, please check we are open before setting out.