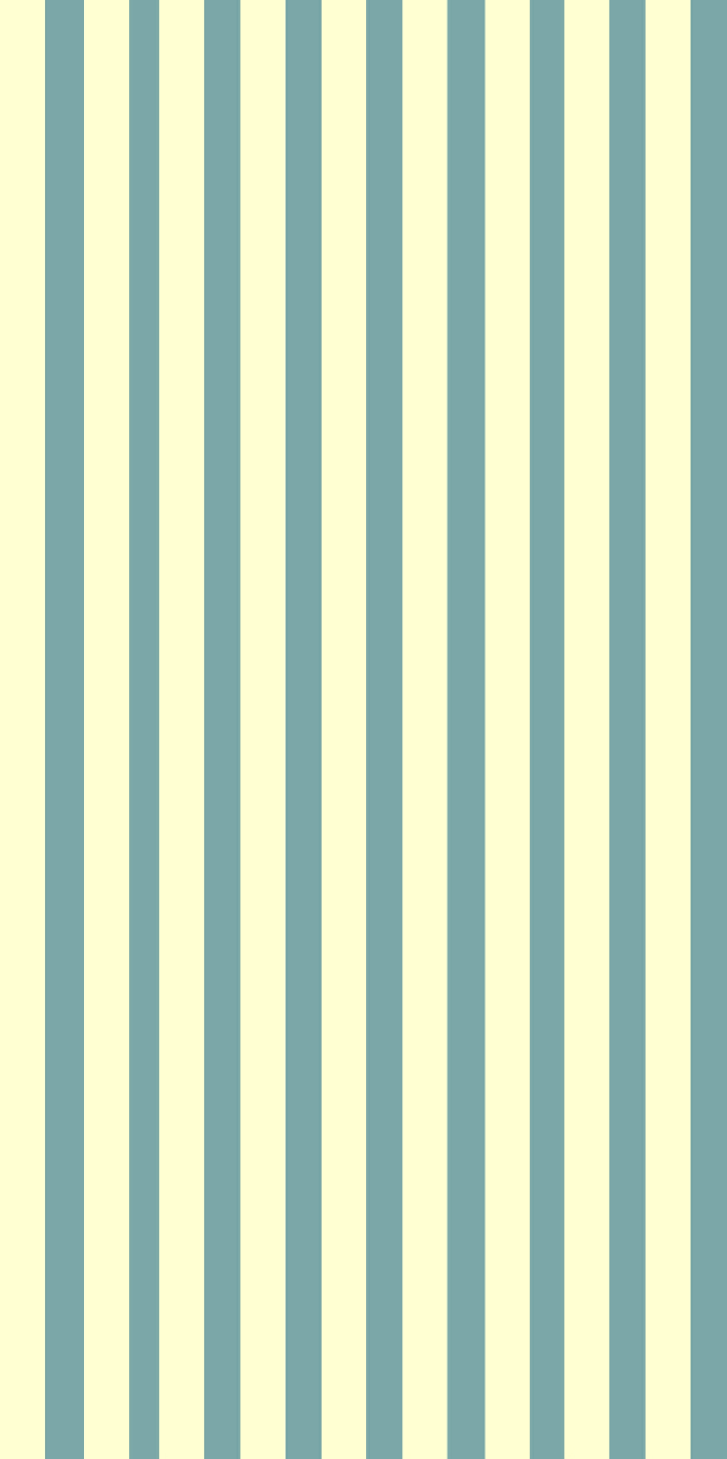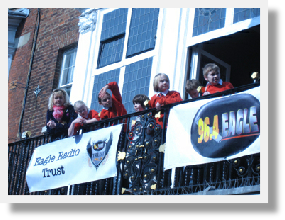 Mayor Marsha Moseley with some of the Sandfield School winners in 2011
Where and When?


The races are held in Guildford High Street on Shrove Tuesday (28th Feb this year) and registration and prize giving takes place in the Guildhall. The morning starts at 10:30 (see schedule below)and is made up of mixed races of relays and sprints usually completing by 13:00. Competitors need only turn up in time for their race but of course would be welcome to stay for the entire event.
How?

The course is cordoned off with pedestrian barriers and is approximately 50 meters long running up the slope from the Guildhall. The aim is to run the course, tossing the pancake at the tossing points and arriving at the finish with most of the pancake in the pan.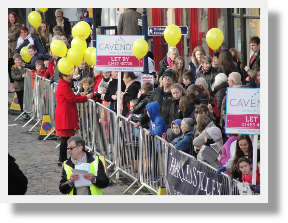 The pedestrian barriers offer an excellent location for our sponsors' banners
RACE SPONSORS URGENTLY REQUIRED - PLEASE GET IN TOUCH!
The Races

Relay Races are run over 4 lengths (200M) starting at the Guildhall need to be successfully completed by up to 7 teams made up of either 4 individual team members or (if team members are slacking) by a lesser number with some participants having to run more than once!
Sprint Races are a 50M dash down the hill stopping to toss at the designated points and finishing by the Guildhall.
Safety Notice:
Stopping and tossing is a safety measure and competitors may be disqualified for not stopping at the tossing points.
Notify and Register
Teams that wish to enter races should notify us beforehand (01483 598420 or pancakes@charlotteville.co.uk) as the team races are always popular and usually fully booked long before race day. On the day of the event you should register at the Guildhall at least 10 minutes before the planned start time for your race.
All entrants must adhere to the rules that can be found either on the website or on the day in the Guildhall, please make sure you read and agree to them!

Typical Schedule for the Event (The exact schedule will be published nearer the day when we know the number of entrants and races etc.)


10:30 - Registration opens and pancakes available free to the public
11:00 - High Street closed pedestrian barriers in place
11:20 - Sponsors' banners attached to barriers
11:27 - Mayor of Guildford opens the event
11:30 - Racing Starts
12:45 - Racing Complete
16:00 - High Street re-opens, barriers removed


For more information get in touch:
01483 598420 or pancakes@charlotteville.co.uk